KAPTO WEB STUDIO
WEB DESIGN AGENCY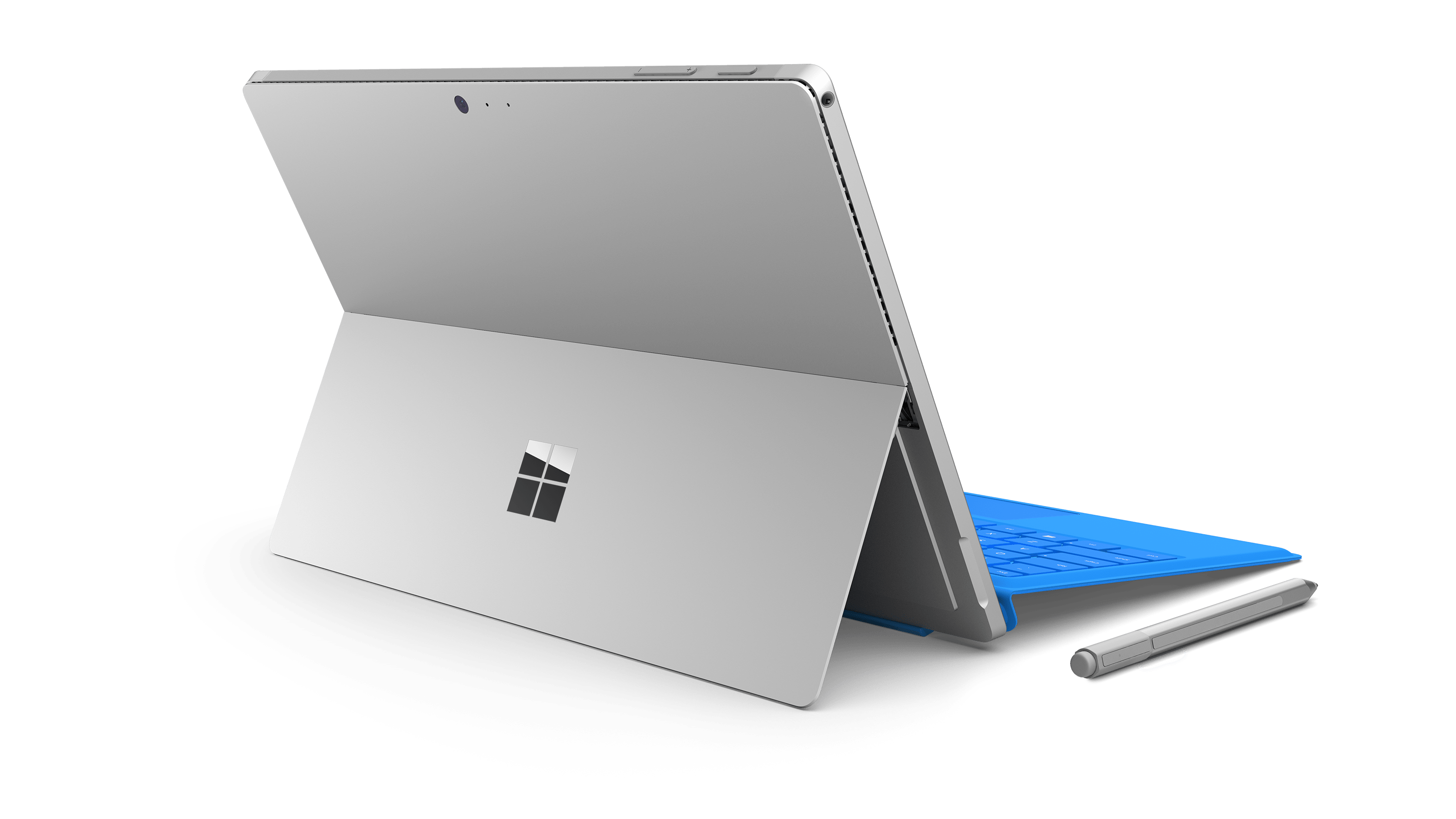 Get in touch
Its always easier to talk about your vision. So go on ahead and schedule a call to get your message across to us.
Design that stands out and geared towards converting your website vistors into customers
Hosting and Support
Developing a deeper connection between your business and  existing/potential customers
OUR PHILOSOPHY
We believe that businesses and brands should stand out from the crowd to further compliment the services they provide.
The challenge is to therefore embrace creativity when it comes to the digital showcasing of your business whilst understanding the values and principles that you uphold.
We also believe in solutions that provide an excellent user experience and most importantly, geared to getting you results.
How We Work
We believe in going above and beyond with the aim of delivering premium websites and web services for our clients.
Whether we are given all creative freedom, or working closely with our clients, we ensure the process of communication is easy and seamless and you are kept up to date every step of the way.
We believe that building great relationships in our clients is the foundation of great work.
Recent Work
kapto web studio